Welcome To WEMPE On Watchonista
"Welcome to Watchonista, a dedicated space to discover the very best of WEMPE, New York's premier address for exquisite timepieces and jewelry, located at Fifth Avenue & 55th Street. As a family business with 140-year history and 34 stores in 6 countries, we at WEMPE are commited to offering you an extraordinary experience, expert advice and professional after-sales service in a relaxed and enjoyable atmosphere"
– Ruediger Albers, President WEMPE USA
A His and Hers Valentine's Day Gift Guide To The Watches And Jewelry

by Hyla Bauer – Valentine's Day is right around the corner. Shopping for gifts can be anxiety-provoking and, our retail partner WEMPE stands ready to assist. WEMPE's Fifth Avenue boutique is conveniently located at 700 Fifth Avenue on the corner of 55th Street. It's one-stop-shopping for both fine watches and dazzling jewelry. Just in time for Valentine's Day, we've selected some pieces that will spark thoughts of cupid…
Hands-On With Possibly The Last Remaining Patek Philippe 5170P

by Alex Lam – Patek Philippe is one of those brands that garners respect whether or not you're a watch collector. Patek is Patek, whether it's just one of those mildly over-sentimental print ads you've seen or you're one of the many collectors in line for a 5711 in steel. I will admit that my own collecting veers towards vintage, but my addiction…
Photo Gallery: Watchonista Visits WEMPE In New York
700 Fifth Avenue Boutique – New York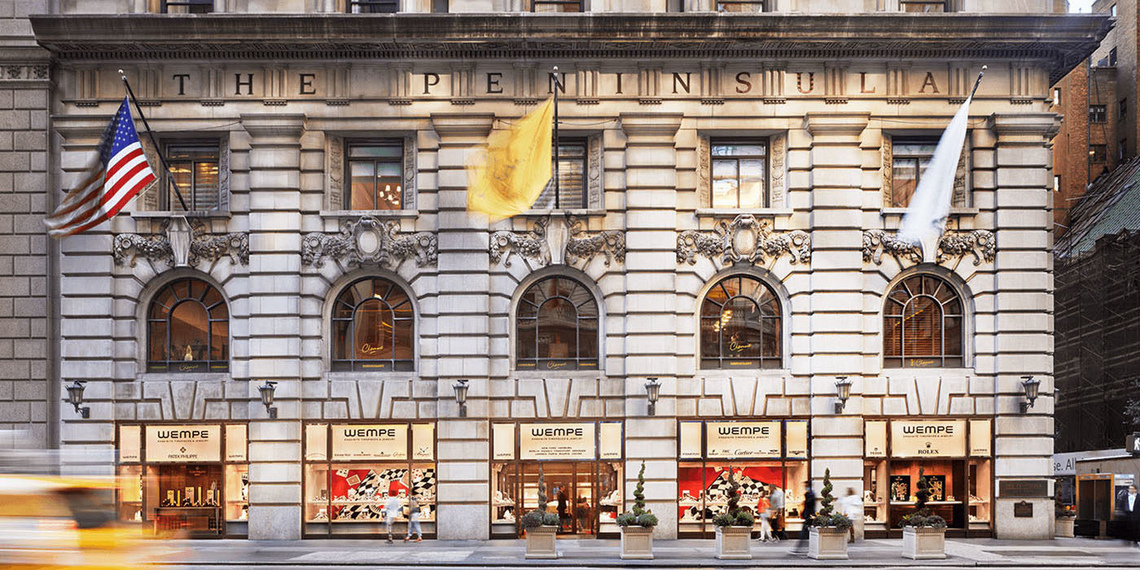 Our showroom in New York is the fulfillment of Hellmut Wempe's dream. As the third generation of leadership at Wempe, Mr. Wempe launched the international expansion of his family-owned company by opening an initially compact showroom on Fifth Avenue. Today, we are still located on the world's best-known shopping street, but are no longer compact: with a striking presence of no less than 500 square meters (almost 5,500 square feet) of retail space.

Location:
700 Fifth Avenue/55th Street
New York
N.Y. 10019
Opening Hours:
Mon.–Sat. 10:00 a.m. – 6:00 p.m.
Sun. 12:00 p.m. – 5:00 p.m.
Contact WEMPE:
P. +1.212.397 9000
F. +1.212.397 7235
Email: sales@wempe.com
Follow WEMPE:
Website: www.wempe.com
Instagram: @wempe_us
Facebook: facebook/WempeUS
Brands available at WEMPE
Precision Under The Saxon Firmament